On Sale Now
September 17th
One805 Live 2022
First Responders need our support year in, year out. Proceeds from One805LIVE help prepare, equip and support them.
Lineup to be announced soon. Cabanas, tables and general admission tickets available.
Book Tickets
One805 Story
On January 9, 2018, our community was ravaged by a devastating natural disaster. The Montecito Mudflow claimed the lives of 23 of our community members and hundreds of homes were destroyed.
We realized our First Responders needed our help and support, so we brought the community together to say thank you, and we haven't stopped since.
Explore More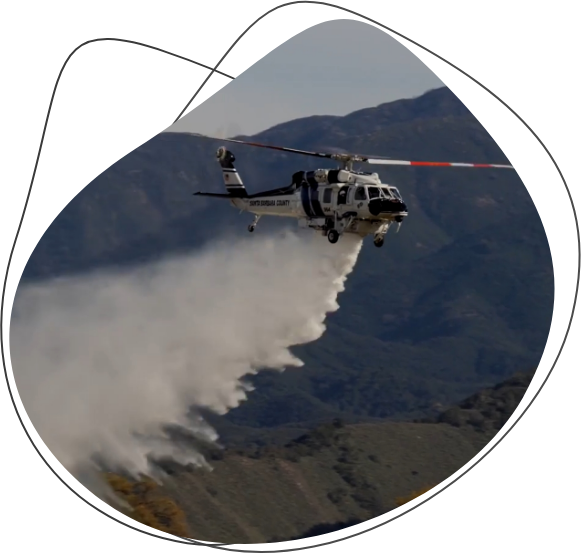 Today, One805 is a permanent 501(c)(3) corporation, raising funds for all three First Responder groups – Fire, Police, and Sheriff – purchasing equipment, supporting public safety & taking care of those who take care of us.
Our First Responders need support from their community year round, just as they are always here for us.
Much of the high-tech and safety equipment needed to serve our community is beyond their budgets. One805 is now offering affordable membership programs so YOU can become an important and ongoing supporter of our First Responder community by helping to provide these essential resources along with public emergency preparedness and educational programs.
Boring events are not our style! We raise the roof and kick it up a notch with great music, laid back dress-code and fabulous food. We have become known for throwing the most fun fundraisers in town, be it the famous "Kick Ash Bash" for 4,000 First Responders and 10 hours of music, or the more recent "One805 LIVE!" event with two Grammy Award winning hall of famers - Danny Seraphine of Chicago and Robbie Krieger of The Doors.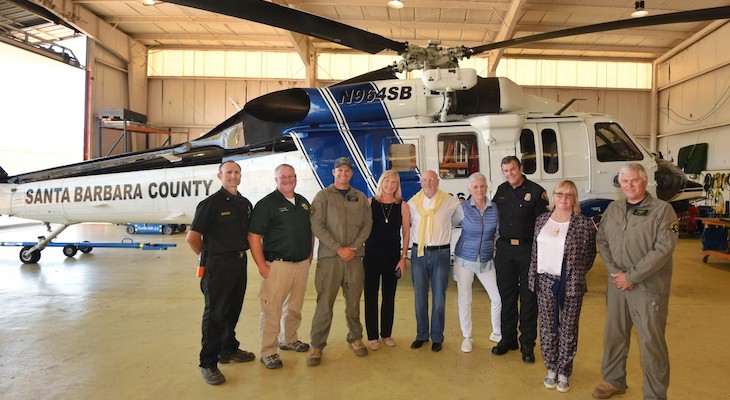 July 9, 2022
Santa Barbara County Fire Department receives $90k donation for Firehawk 964
One805 announced the donation of $90,000 to Santa Barbara County Fire, specifically to expand the capability of the new SBC Fire Department 964 …
Read MORE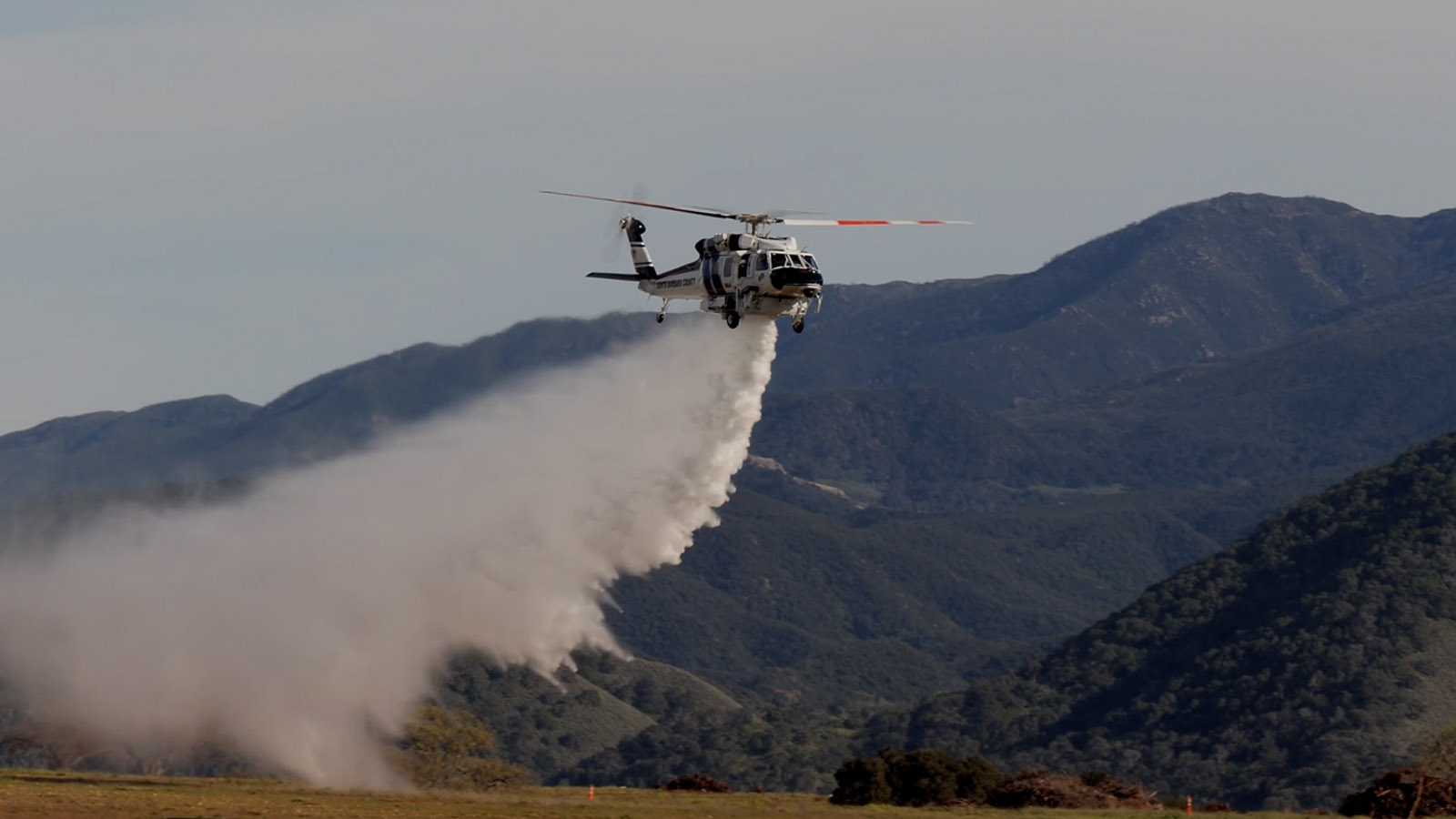 July 8, 2022
One805 Presents Check for $90,000 to Santa Barbara County Fire
One805 is delighted to announce the donation of $90,000 to Santa Barbara County Fire, specifically to expand the capability of the new SBC Fire …
Read MORE
Our Partners
We keep good company! Our partners support us because they care about our First Responders