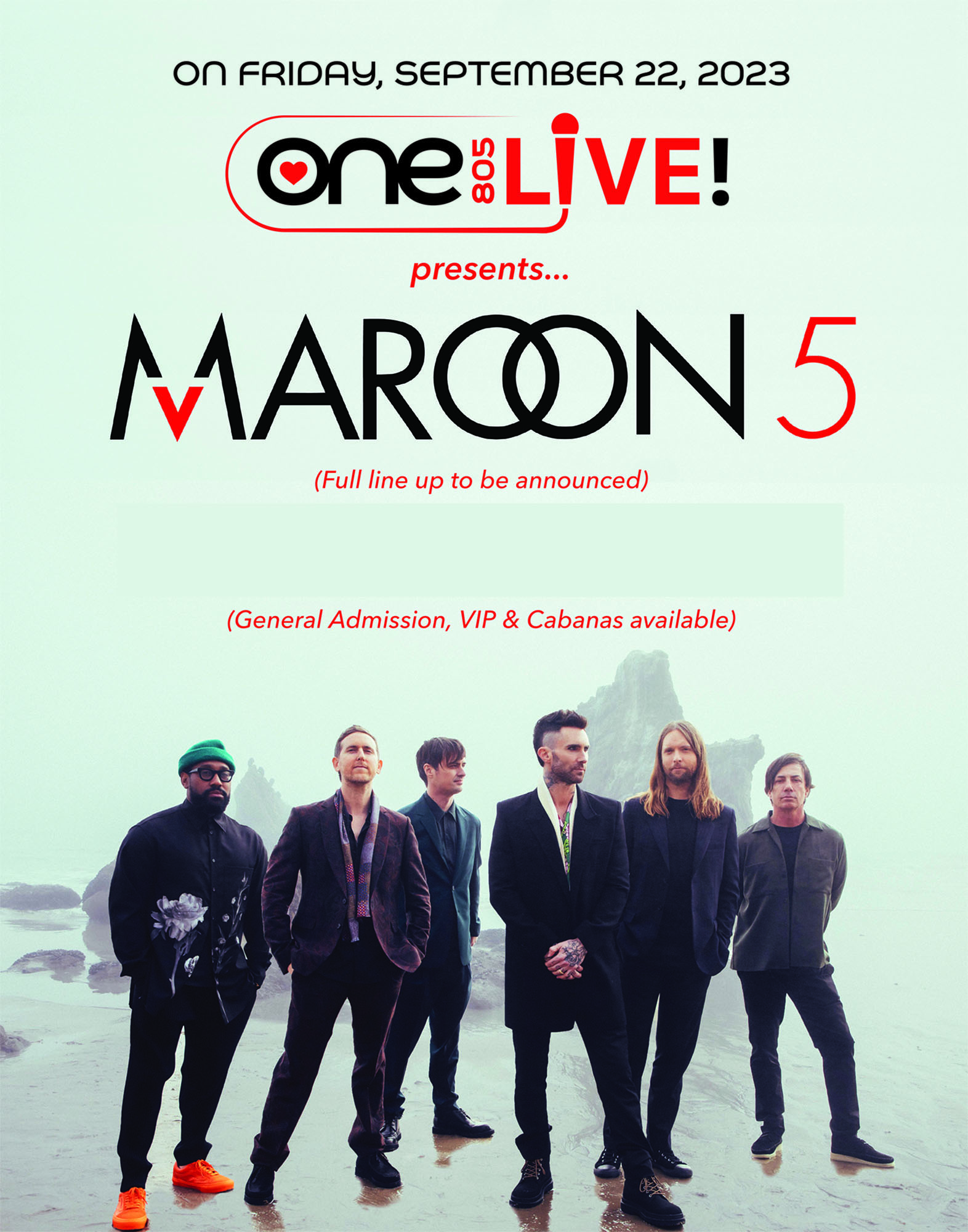 Event Parking & Travel
VIP Ticket Holders
General Admission Ticket Holders
can park at QAD headquarters if they have purchased a parking pass. QAD is located at
100 Innovation Place, Summerland
. Security must be cleared in the parking lots before boarding the shuttle, and all guests must enter and exit the property by shuttle.
Uber / Lyft / Rideshare
All drop-offs and pick-ups will be at 100 Innovation Place, Summerland This is the only drop point for the event. Shuttles will start running from the drop off point starting at 3:45 pm and continue until 11pm.
There is ABSOLUTELY NO drop off point at the event site. Anybody showing up at the event site will be directed to 100 Innovation Place. This is for your SAFETY, as we are not permitted to have guests arrive before being security checked, all security checks will be conducted at the 100 Innovation Place drop off point.
Parking pass tickets are limited and can be purchased here: https://one805.ticketspice.com/one805live2023
No Drop Offs
Absolutely no "drop offs" or pickups at the venue entrance! You must clear security checks at the parking areas.
What time do the gates open and what time does the music start?
Gate opens at 4pm and the show starts at 4:45 pm and ends at 10pm. We recommend you arrive by 5pm as there will be surprises early on you will not want to miss!
Do we need to bring blankets and chairs to sit on?
Will there be food and drinks for purchase?
Will alcohol be available?
Can we bring our own food and drinks?
Is there anything we can't bring into the venue?
I have not received my tickets yet. What should I do?